About us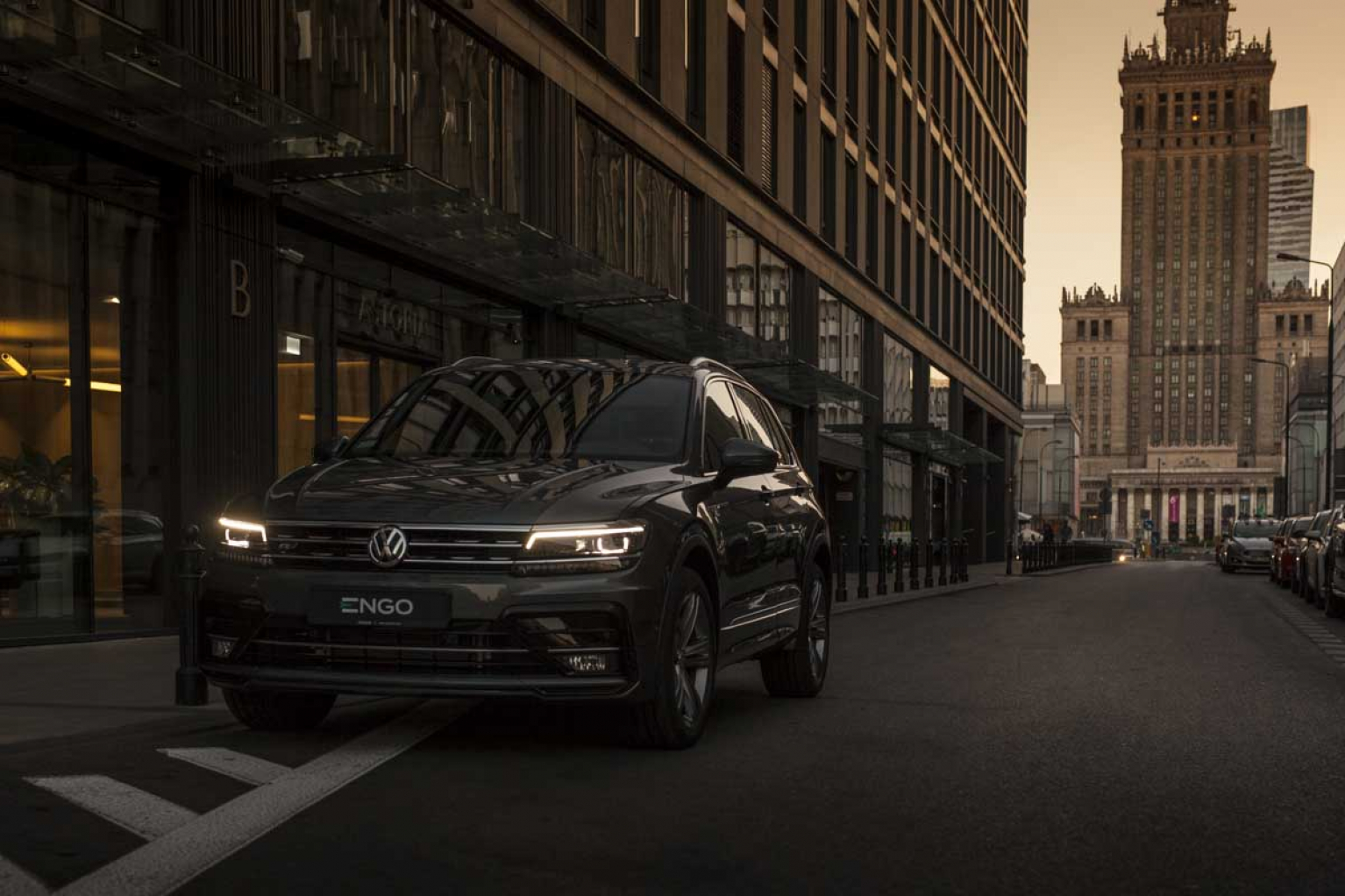 Our history
When we started working at ENGO Cars in 2015, we wanted to create a unique flexible car use solution for our clients. A solution that will allow you to use instead of own, to comfortably travel and work without unnecessary burdens, comfortably without long-term commitments. A solution where success means freedom, not just property. Customer satisfaction is our catalyst.
ENGO Cars sp. z o.o. is a Polish company that provides ready-made flexible car rental solutions for entrepreneurs and companies. Established in 2015, with headquarters in Warsaw, it offers flexible subscription car rental, short-term rental and long-term leasing.
Regardless of whether you expect a car for years or are looking for an ad hoc solution for days, months. We are flexible. Just like our services. Thanks to ENGO, you use richer cars with comprehensive Premium service.

Time for a revolution in car use ...
EngoCars.com is a modern online car rental platform that redefines how you can use mobility every day. Our solution will allow you to use any car when you actually need it. We are driven by positive emotions of car users who care about comfort, flexibility and freedom of choosing a specific car.

Why ENGO?
The car you book on our site will always be the same vehicle you pick up on the day you rent the vehicle - no surprises or disappointments
You can rent a car at any time, when you actually need it for as long as you want, with the car being delivered to the address indicated.
Your account in ENGO gives you insight into the booking details as well as your data and payments, thanks to which all processes are transparent and you have direct contact with us.
An additional convenience is fast and secure payment by credit card, which streamlines the entire booking process and meets the highest security standards in the world.
For us, quality and reliability is of great importance, therefore when renting a car you can be sure that nothing will surprise you and your reserved car will be compatible with the vehicle that you pick up from us on the day of renting.

Our mission
"Create mobility solutions for people to travel and work so that they can fulfill themselves and their needs."
Many times during our travels we have experienced the amazing impact they have on our lives, by meeting fantastic people and discovering new places. Regardless of whether we go to work or a business meeting or take our family on a long-awaited vacation, each journey changes us and matters. When renting a car, we are happy that we enable you to start the journey, and its direction and experience on the way are yours.